"We Turn Every NO Into A Yes!"
Trying everything but nothing seems to be working out? Your business needs a change of vision, planning and strategy.
If your business doesn't have the visibility it requires, it won't take time for it to be out of this game. But what if you are helped to remain in the limelight? What is there is someone to have your back? PB Digitals offer trusted conversion rate optimization services through direct-online response marketing that helps you expand your customer base and market through 100% organic means.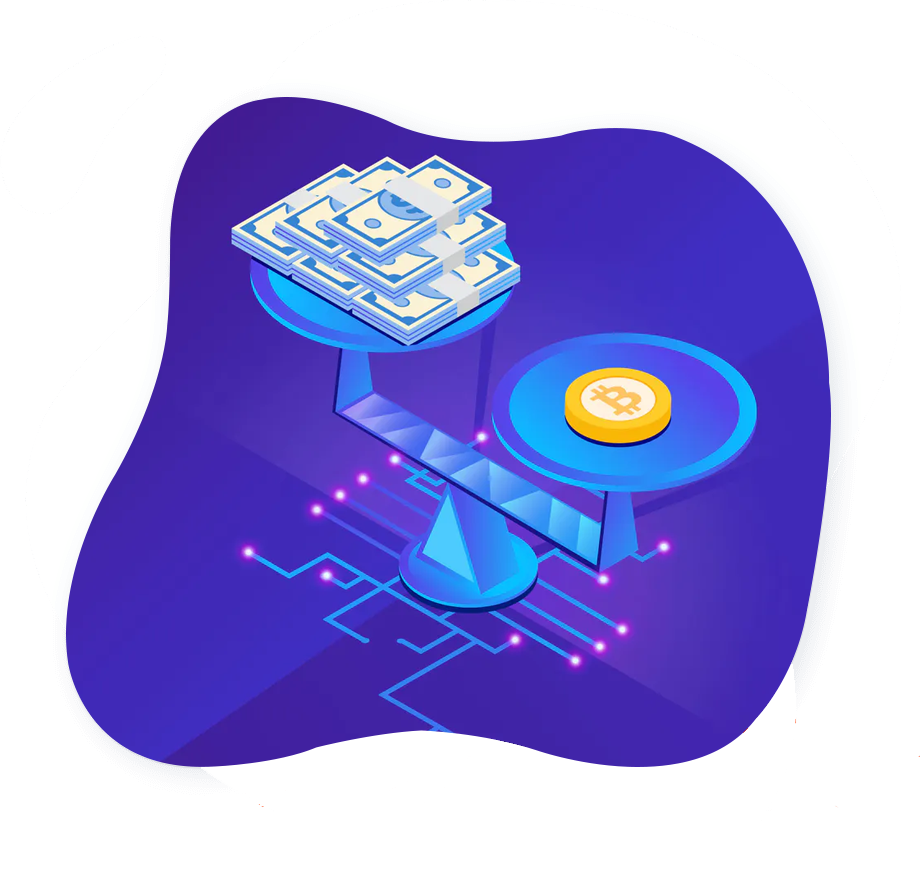 Got An E-Commerce Website? Here's Why You Should Invest In CRO!
Cart abandonment is at its peak right now. It's given that in a group of 5, only 1 is said to convert and buy a product you offer. But have you ever wondered why?
Your product is never enough. However good it might be, it always needs an extra push. This is where PB Digitals gives your website an extra push and helps you to boost your sales or generate good revenue.
Process of Conversion Rate Optimization
We want to see your business grow! We are game for anything that comes our way to take your business to the next level. We believe in long-lasting success which seems realistic only through constant research, determined development, thorough testing and detailed reporting.
We will scrutinize how users interact with your website while developing practical strategies to increase your user-engagement and conversion rate. Our CRO methodology is way more different from what most of the CRO Companies are doing. Come work with us and experience it all by yourself!
We Do It Differently. Here's How!
We carry out in-depth research to understand more about the underlying problems of conversion and what is stopping your web visitors from converting. We will never leave analytics and user behavior, onsite survey, design test, site functionality tests, competitor's analysis, etc. to choose!
We will create new versions of your sales pages or landing pages that will be convertible. We use the human sales psychology to persuade your web visitors effectively.
Looking to eliminate the headache of a middleman? C2C is your best bet. If you are looking to start a market place like this, PB Digitals is here to strategize and analyze your vision and execute it perfectly.
We continuously test, measure, and increase web conversion. We carry out A/B split testing, advanced web analytics, visitors' measuring methodologies to achieve higher Conversion Rate Optimization.
We carry out research to understand visitors, develop insights through analytics, discover the potential and create CRO plans to hit the target innovatively.
Sounds Like Something You Need? Get in Touch with us today !